QuerkyZuerky
I am an embroiderer specialising in goldwork and blackwork and I am also a poet. You can see some examples of my work on my website which I hope you enjoy.
I do take my embroideries to local craft fairs occasionally, or if you are interested in a specific item, particularly the jewellery pieces or trinket boxes, please contact me.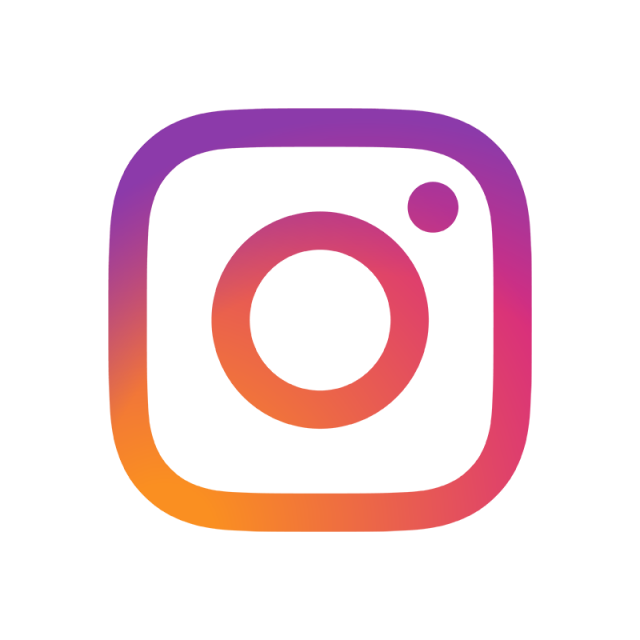 You can also follow me on Instagram where there are a lot more photographs of my needlework

If you want to know more about my poetry, you can buy a copy of my book here.